If you own and operate a retail space, you know first-hand the importance of a first impression. As you welcome countless shoppers and visitors daily, having a clean, safe, and appealing shopping space is imperative. The professional team at GCBS Group can help you reach your goals, bringing your area to new heights. Our wide range of retail handyman services can enhance your store in many ways, allowing you to welcome new customers while retaining your current ones.
The GCBS Group offers a vast array of retail handyman services that showcase our impressive team of trained professionals. We can maintain, repair, and enhance your retail space with our expertise.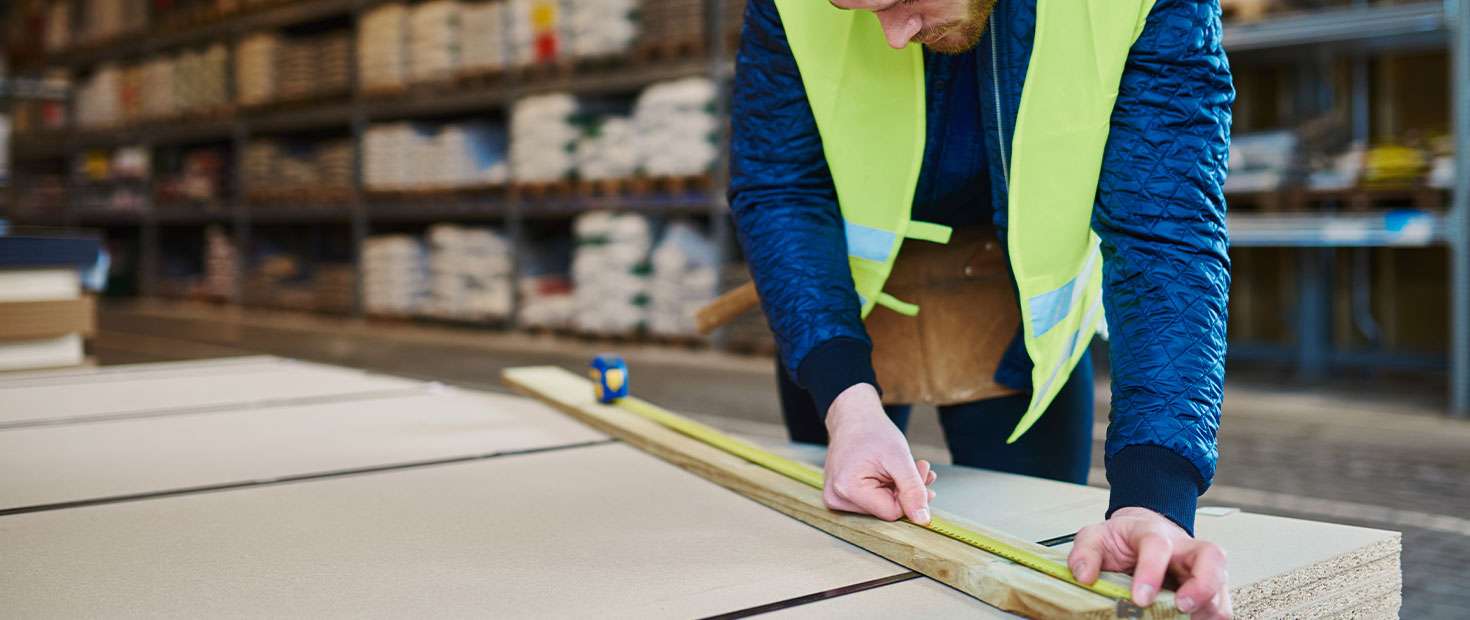 Power Washing

Interior and Exterior Painting 

Drywall Repair and Installation

Parking Lot Painting
Graffiti Removal 

Flooring

Exterior Property Maintenance 

Roof Inspections
Our team can get you started for those who have recently decided to venture into the retail industry, opening the door to success. The GCBS Group offers several options for custom building and commercial property maintenance, giving you a custom space to make your professional dreams come true. 
We can establish a maintenance plan together, and our team will work directly with you to design a building strategy for your property type, industry, and brand. 
GCBS Group is a premium commercial building service that provides flexible, reliable, and affordable services that enable you to offer a healthy, safe, and clean working environment for you, your employees, and your customers. Whether you're a one-office army, a multi-unit operation, a dental office, or a shopping mall, our team of trained professionals can help you maintain your space or repair it.
Hire Retail Handyman Company
Why Choose
the
GCBS Group?
When you own and operate a retail space, building management is a vital component of success. Maintenance and upkeep ensure your business is a safe, attractive environment that entices your customers to return. An unattractive space often deters customers while a neglected property can also lead to accidents, exposing you to liability and safety risks.
Our team comprises highly trained professionals that continue to tackle a wide range of services for our commercial retail clients. We always strive to make maintaining your property as simple as possible. 
Our handymen and women are trained for minor touch-ups or complete rehabs and can be trusted to get any job, big or small, done right. While repairs and enhancements are ideally done outside operating hours, we are prepared for routine or emergency service calls. Our employees are fully insured and qualified for the task at hand. 
A Step Above the Rest
The GCBS Group is often the first choice for store and district managers because of our premium service and high-quality standards. If you want your retail space repaired or enhanced, we get the job done quickly and quality is always our top priority.