With the GCBS Group, we offer a wide range of services to ensure your commercial space reaches its full potential. Our team of trained professionals has been leading the industry for over 20 years and can guide you and your employees to optimal success, because the state of your space reflects the state of your mind. 
As a trailblazer in commercial maintenance, our standards are second to none, a reflection of our impressive reputation, repeat customers and a client roster that continues to grow every day. As we offer various services, we are a one-stop shop. Interior or exterior, we can complete all of your tasks that are vital components when running a reputable, successful business. These are our services: Retail and Commercial Handyman Services, Interior Services, Interior Painting, Drywall Installation and Repair, Flooring, Strip and Wax, Carpet Cleaning, Exterior Services, Parking Lot Services, and Roof Inspections.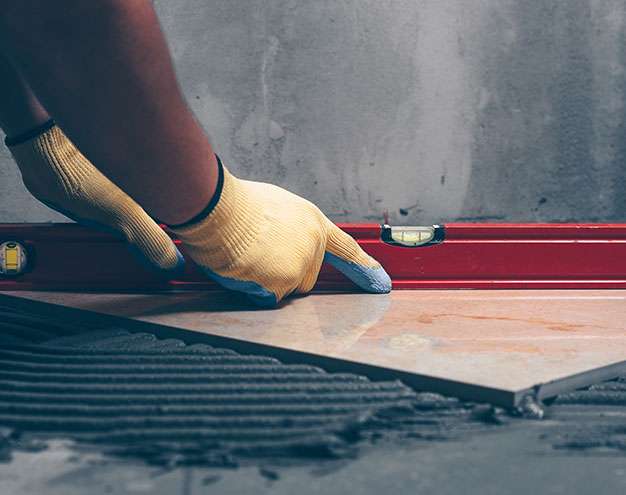 Over the last two decades, GCBS Group has become an innovative, local leader in commercial maintenance services. Our clientele continues to grow as we serve the GTA and surrounding areas. Our success has come naturally as we continue to put our clients first. Our team of trained professionals continue to arrive on time,  equipped with the highest standards, dedication and the tools and skills to get the job done right, the first time.
Our business has been built around our customer's needs. GCBS Group boasts an impressive reputation and thrives on delivering superior services. The GCBS Group owners are dedicated to leading their team of professionals and are actively involved in the business and pride themselves on the sturdy relationships they have with their clients and their employees.
LEARN MORE   Our Success Stories
""We used GCBS Group for many interiors, exterior, and emergency repair service calls. Great communication, great pricing, great quality."
""We have required a combination of various services throughout this time. I can confidently say that they respond appropriately and efficiently to emergency leaks, floods, and office maintenance needs."
""The company offers high quality service at fair price points. They provide thorough walk throughs after project completion to ensure all services have been completed as per the standard required."
At GCBS Group we offer a wide range of maintenance services for your commercial space, ensuring your business and your team operate efficiently and successfully.  When your workspace is clean, safe, and functioning better than ever before, the company morale, work ethics and overall happiness can be greatly enhanced.  Our professional contractors and cleaners are highly trained in facility management and commercial property regulations, ensuring your property is a safe and welcoming environment for your customers and employees.
Locally Owned Business
Emergency On Call Services 24/7
Monthly Evaluations by our Management Team
An Impressive Reputation 
High-quality Standards