Benefits of Hiring Commercial Parking Lot Sweepers in Toronto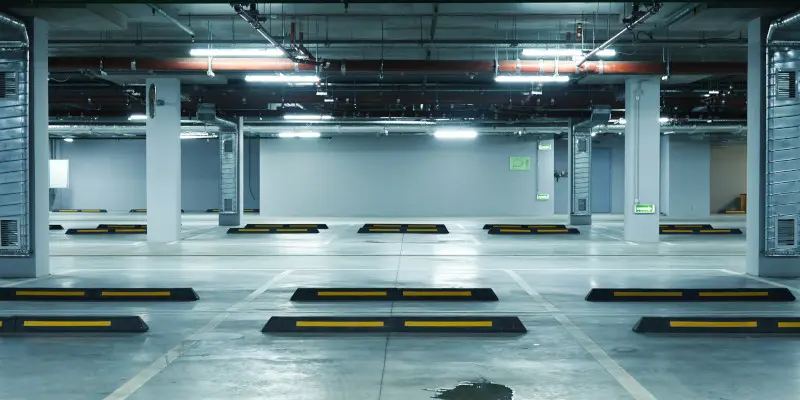 Parking lots and driveways will require maintenance and repair as they are the first to be seen while entering the building. It is a good idea to give services to your commercial property's parking lot or driveway at this time of year to increase the life of the parking lot and improve the appearance of your property. Also, it will save you money over time. 
Some of the benefits of hiring commercial parking lot sweepers in Toronto are as follows:
Commercial parking lot cleaning Toronto establishes a perfect environment for everyone. These services in Toronto establish a safe environment for visitors, customers, employees, and passersby. On-site accidents and injuries might result from failing to remove snow, ice, and fractures or fissures.
In addition to being practical, Commercial parking lot sweeping Toronto keep your property painted, clean, and free of snow and ice during winter, keeping you, your clients, and your staff safe.
Customers are frequently attracted to well-maintained companies with a positive reputation and exhibit exceptional pride in ownership. Whatever kind of business you own or run doesn't matter. The front of your building conveys a lot about how much you value and take pleasure in your company. 
An asphalt parking lot covered in potholes, cracks, ice, and snow is unsightly and can soon become a money pit in more ways than one. If these structural defects are ignored for too long, they will progress from minor decorative difficulties to more underlying severe flaws. It might reduce your property's value and discourage people from supporting your business; however, commercial parking lot sweepers in Toronto will overcome all these problems.
Your parking lot is the first thing existing clients notice about your company. Attempting to acquire the trust and loyalty of your consumers, you should make all necessary arrangements to deliver the finest possible purchasing experience for them. 
Fixing potholes, mending cracks, painting, and cleaning up your parking can help you retain a professional image. Hiring a commercial parking lot sweeper in Toronto is the best approach to surprise your customers with how well-kept your building is!
Increase the Life of Your Parking Lot
Another advantage of hiring Commercial parking lot cleaning services Toronto is that it can save you a lot of money, time, and resources in the long run while considerably prolonging the life of your parking lot.
Routine maintenance and performance inspections are worth the expense compared to partial or total parking lot renovation and replacement costs.
Key Takeaways
The appearance of your parking lot is essential since it promotes safety, showcases appropriate parking possibilities, and gives it a well-kept appearance. Many commercial property owners see their parking lot paint fade over time due to infrequent or lack of maintenance or poor quality of materials used during painting.
GCBS Group has established itself as a market leader in parking lot services in and around the greater Toronto area; with commercial parking lot sweepers in Toronto, we can ensure that all of your visitors feel safe and welcome. Contact us for a free quote today! 
0 Comment
Leave A Comment